Events
Celebrations. Philanthropies. Happenings.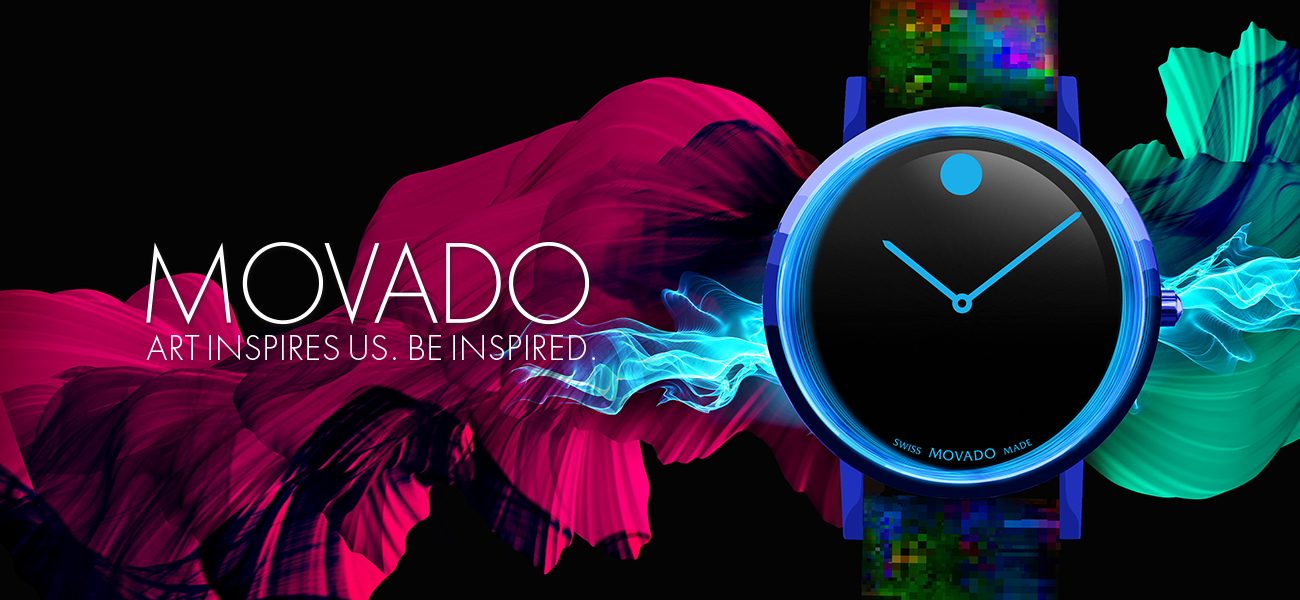 Movado Be Inspired
June 5, 2015 – Hong Kong
Since its founding in La Chaux-de-Fonds, Switzerland in 1881, Movado has been synonymous with artistry, design excellence and technological innovation, pushing the boundaries of modern design and elevating the art of watchmaking to a fine art form. To celebrate over 130 years of deep reverence for the arts and commitment to artistic achievement, the Swiss watchmaker launched a digital art event entitled "Movado Be Inspired" at W Hotel on June 5, 2015.
Celebrity hosts and officiating judges included Taiwanese singer-songwriter Aska Yang Tsung-wei, Chinese supermodel Qin Shu Pei and Hong Kong celebrity Jinny Ng Yuek-hei. They shared their own, innovative artworks created by the "Movado Be Inspired" app.
Guests embarked on an artistic journey – an alchemy of art, technology and heritage – through an evening of flowing fluorescent colors, mesmerizing visuals of classic watches and sense-heightening technological interactions. A four square meter state-of-the-art digital installation served as a canvas on which guests created stunning neon-effect drawings by using the motion detection function of the new "Movado Be Inspired" app, pre-installed on the iPads provided at the event. In addition, snapshots of the event were transformed into artistic images using the "Filter" function of the app and then printed instantly for guests to keep.
The "Movado Be Inspired" mobile app is an innovative tool that allows interactive art-making through motion detection, photo filters and free drawing. Through this app, a digital canvas is provided for people to transform ordinary objects and photos into contemporary artworks and perhaps even enjoy "15 minutes of fame". The artistic images can then be shared on social networks and displayed in Movado's virtual art gallery.
To encourage more participation in digital art-making, from June 5 until the end of July, Movado invites users to participate in the "Movado Be Inspired" competition. Users who create and submit a piece of artwork with the "Movado Be Inspired" mobile app will have a chance to win a trip to Europe for two or a Movado Museum® Classic watch. During the contest period, those who submit artwork according to the weekly theme announced every Sunday will have a chance to win a Movado BOLD® watch.
Visit the "Movado Be Inspired" campaign site for more information.